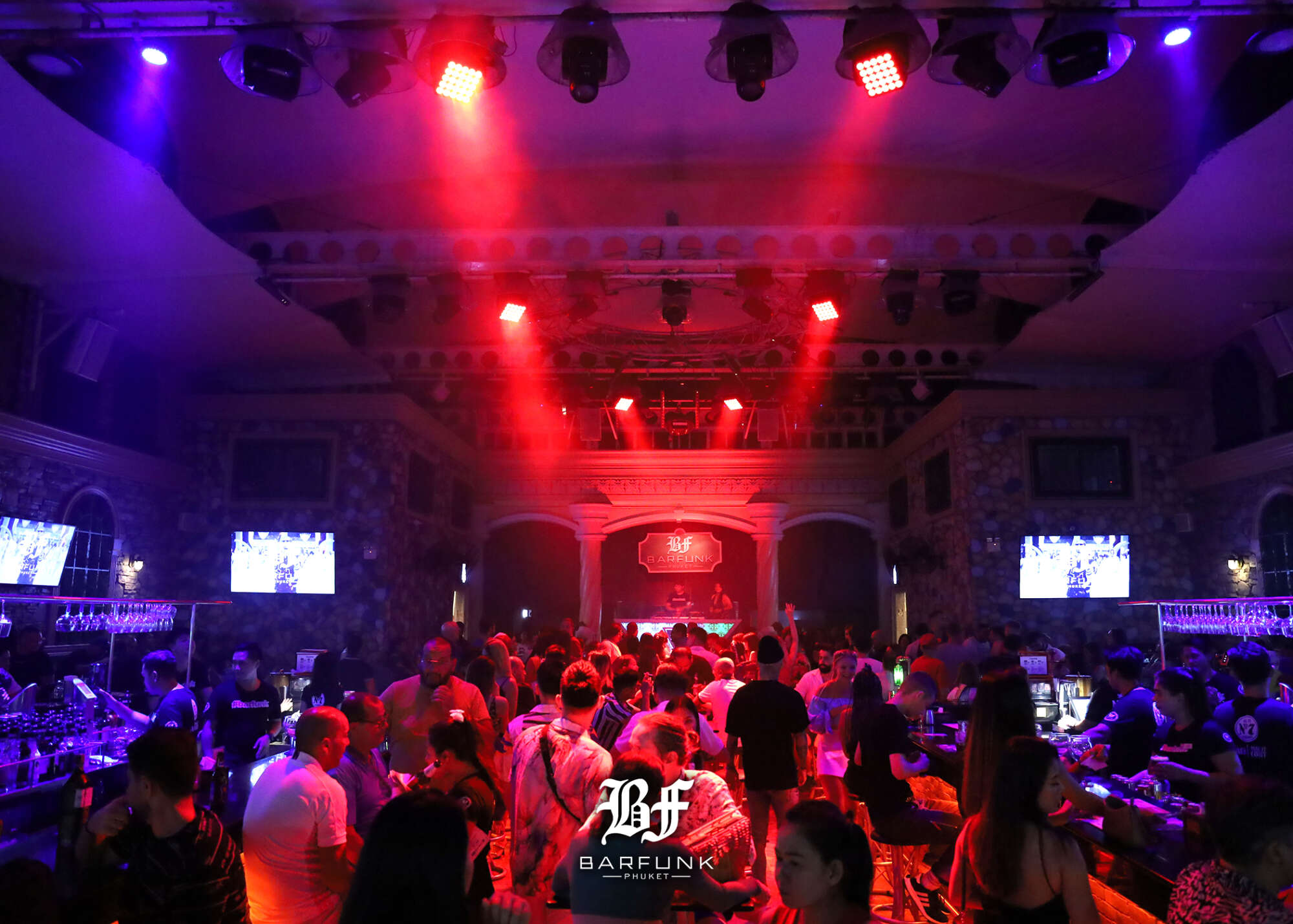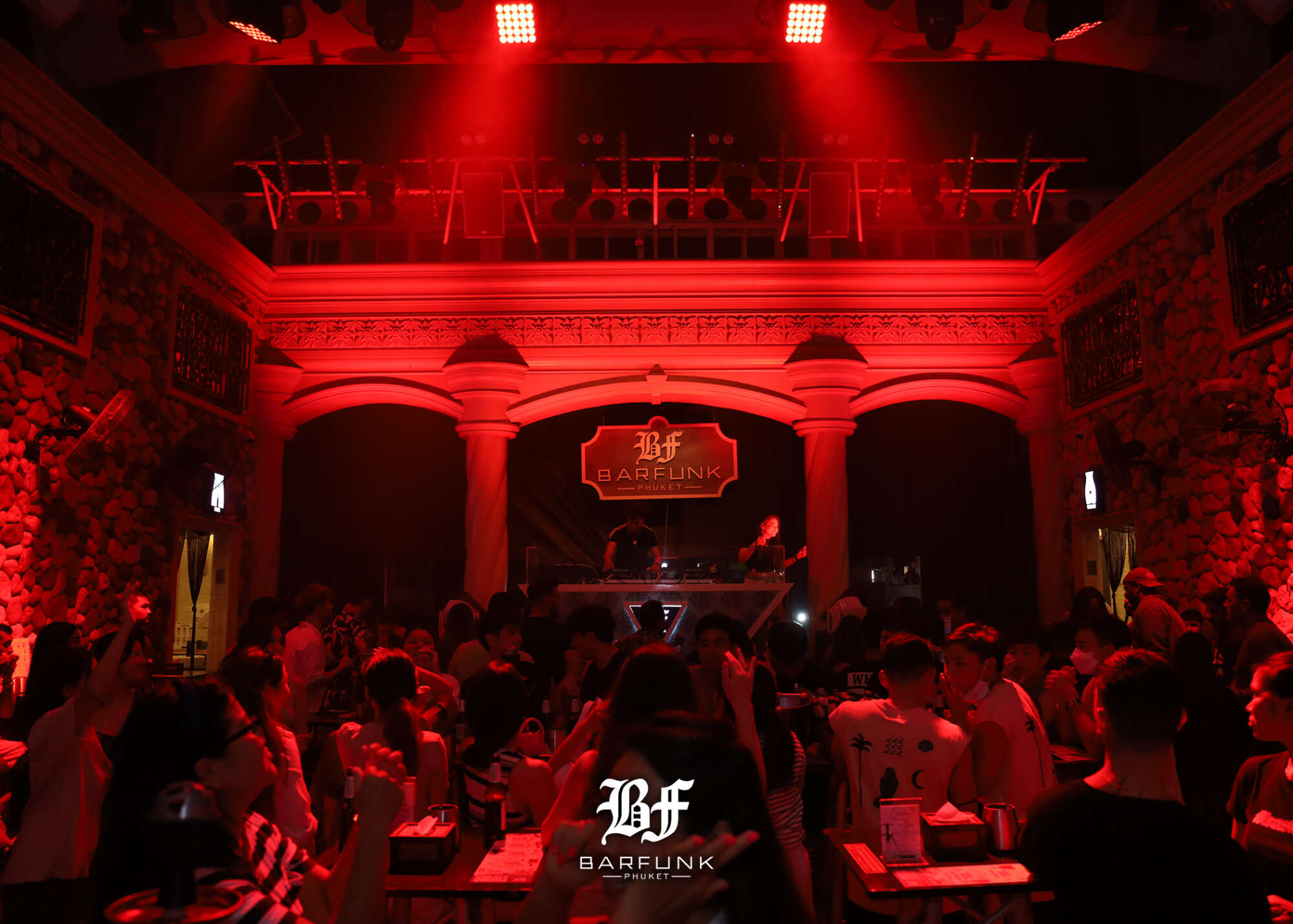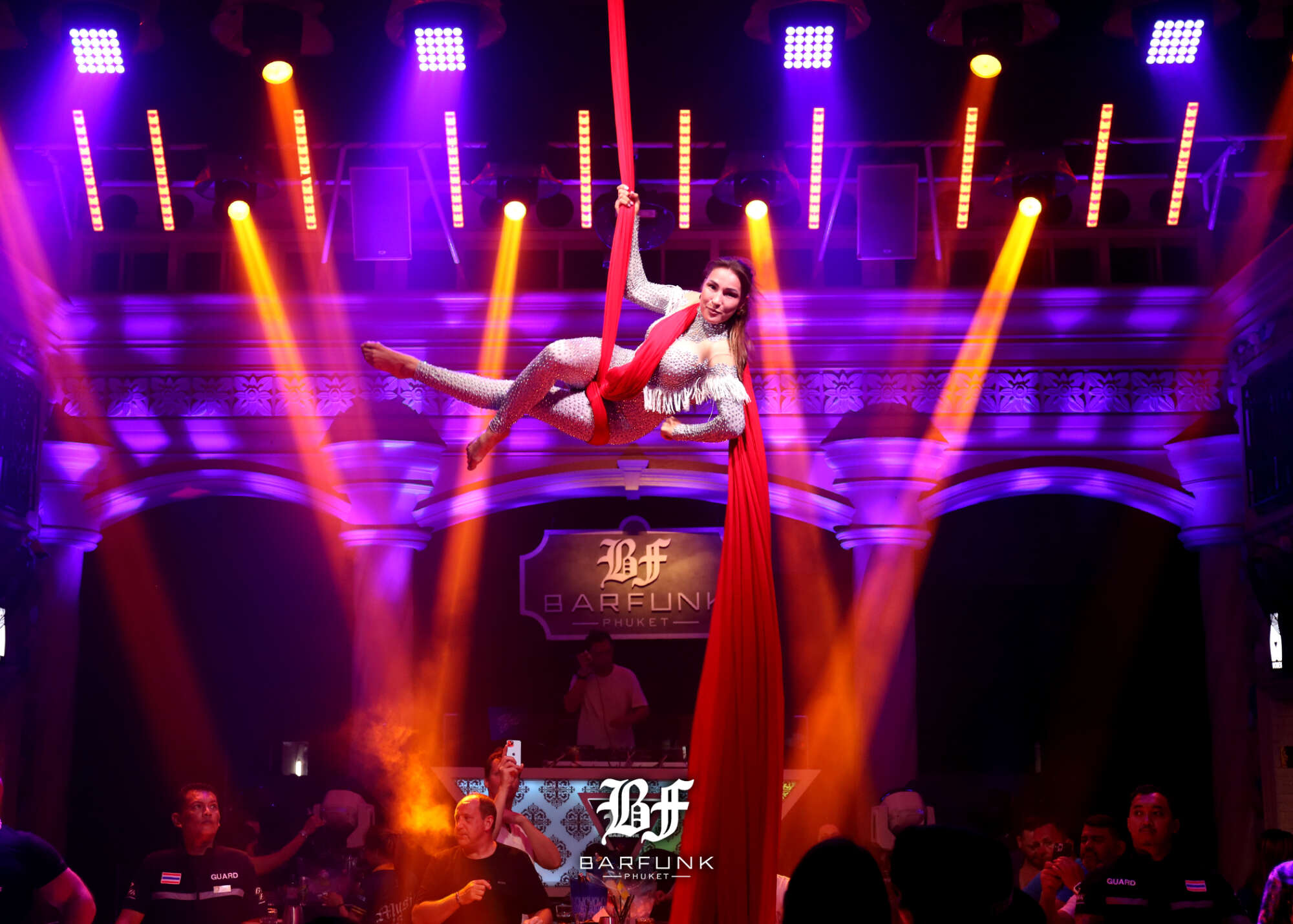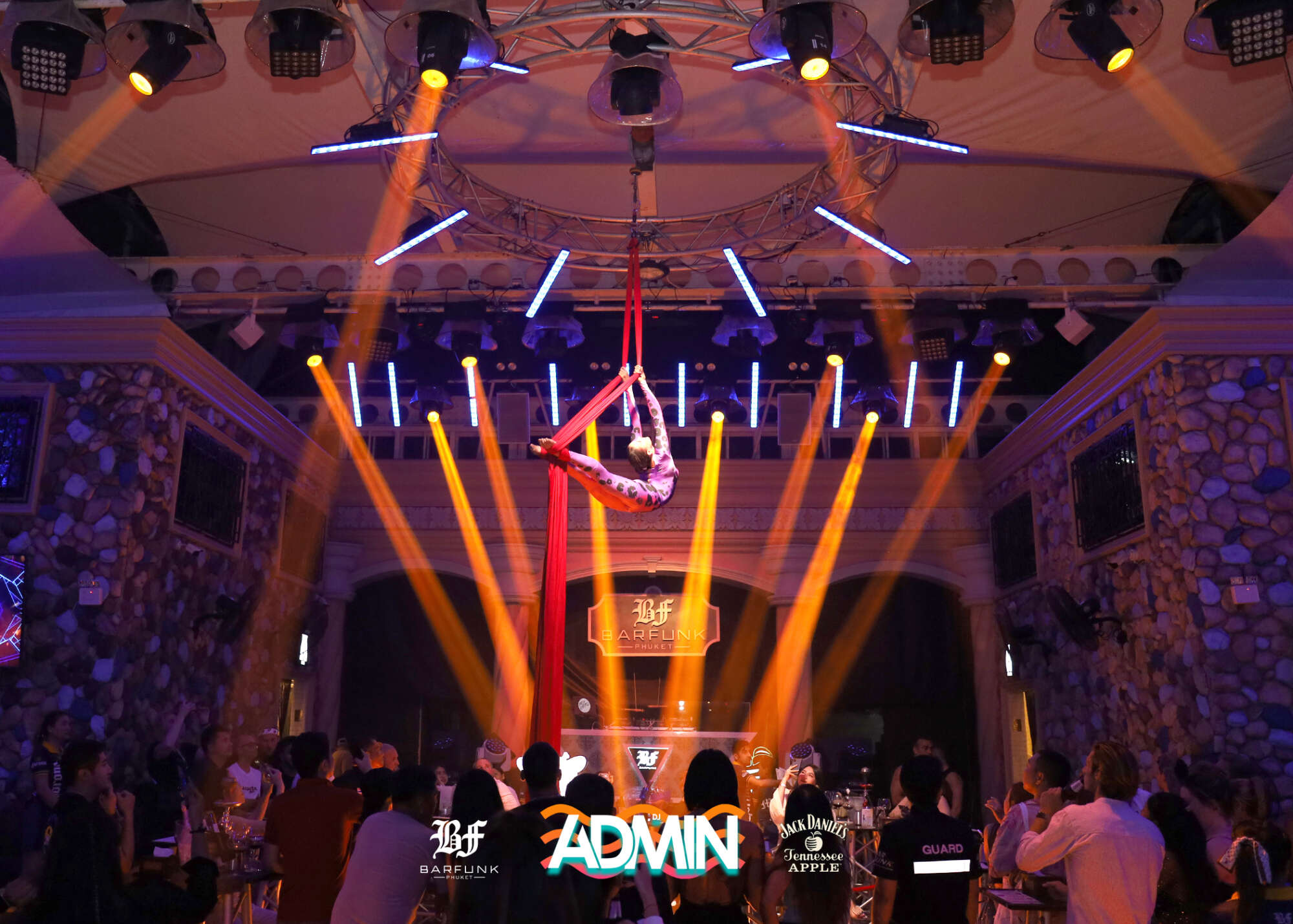 We Offer The Best
Nightlife Experience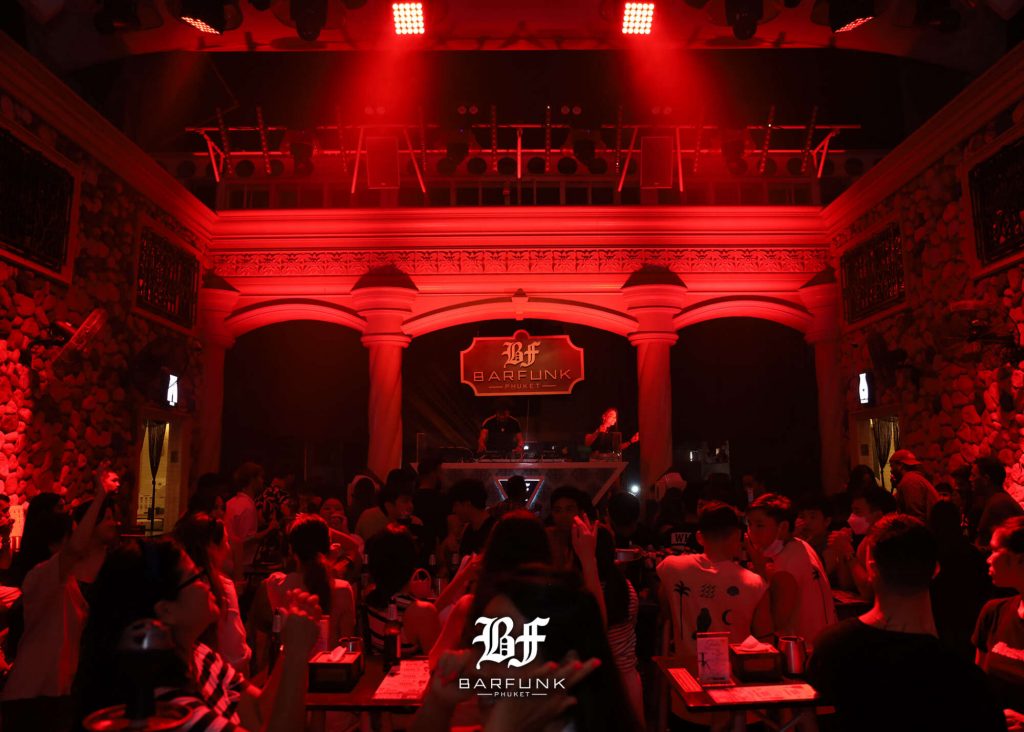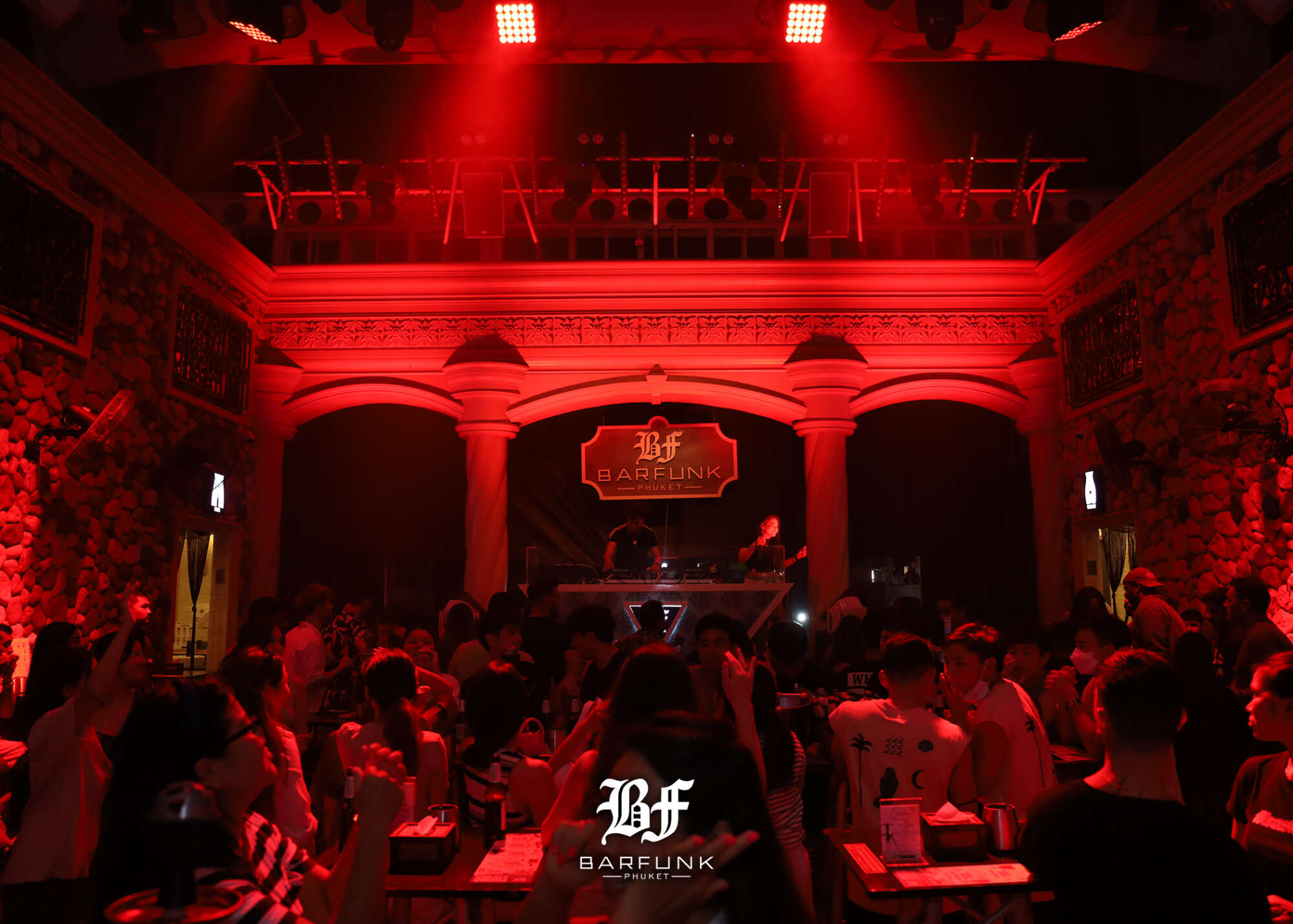 Barfunk Phuket
Day & Night Bar
"The bar that will forever change Phuket's night life..."
Discover why it's the No. 1 Bar in Phuket, Thailand.
Armania Phuket VIP & VVIP Night Club
The first renaissance-inspired upscale nightclub in the island of Phuket that will offer you an unforgettable party experience and take your pleasure to the higher level.